How to Prep a Car for Winter in Washington
Stay ready for the winter season and equip your car, truck, van or SUV with the tools it needs to withstand the harshest Washington weather conditions. At our Chevrolet dealership in Wenatchee, we care deeply about maintaining your vehicle throughout all the seasons, but winter is a particularly important one to prepare for. From freezing temperatures to inclement weather and icy road conditions, you want to make sure you're ready for the unexpected. That's why we encourage you to visit our nearby auto service center for all your Chevy maintenance needs. We'll check tire tread depth, oil levels, brake pads and other components to make sure your Chevy truck, SUV or sedan is ready to conquer Washington roadways.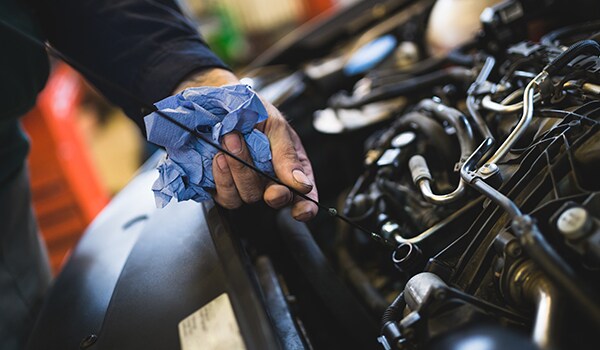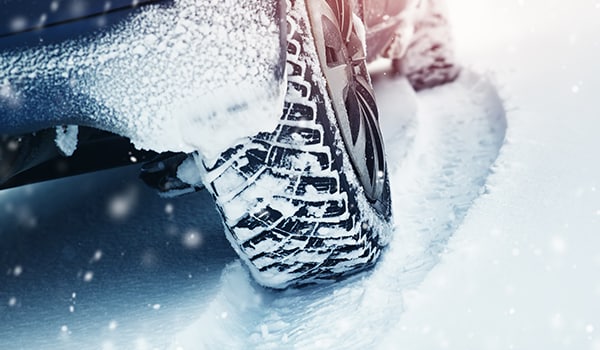 New Winter Tire Sales Service
An important part of driving in winter is getting new snow tires for sale that are perfect for your vehicle. By buying new winter tires nearby, you can be confident that your vehicle is prepared for all types of winter road conditions. From snowy highways to icy backroads, your vehicle will need Chevy winter tires for all the adventures ahead. You can schedule Chevy service in Wenatchee at our local repair shop for quick new tire replacements and great snow tire prices. Whether you just need new tires or want a full inspection and necessary auto repairs, our team can handle it all.
What Should I Have in My Car During Winter?
When the winter months hit, it's best to overprepare and be ready for the cold and frequent snowfalls. That's why it's important to be prepared for the unexpected and pack a winter supply box in your vehicle. A well-stocked winter supply box includes, but is not limited to, the following items:
Flashlight
Extra pair of gloves
Ice snow scraper
Warm clothes
Road flares
First-aid kit
Portable phone charger
Portable car shove
Chevy Service Center near Me
Contact Cascade Chevrolet today or stop by our local Wenatchee service center for car winterization tips to make sure your vehicle is ready for winter. We handle everything from brake repairs and Chevy oil changes to more extensive auto repairs. No matter if you need new winter tires or a windshield wiper blade replacement, our reliable Chevy dealer in Washington will take great care of your Chevy model.