Compare Electric Car Maintenance Costs vs. Gas

If you own an eco-friendly Chevy EV and are looking for a local car dealer that offers electric car service nearby, then place your trust in the professionals at Cascade Chevrolet. We're sure you have many questions about the differences between EV service vs. gas-powered vehicle service, and our Chevy dealer near Seattle has all the answers you're looking for. With a wide range of Chevy electric cars and hybrid models for sale in Washington, and with more coming in the near future, you can be confident that we know the ins and outs of electric vehicles. That's why our Chevy service team is here to assist with all of your electric car maintenance and Chevy EV repairs.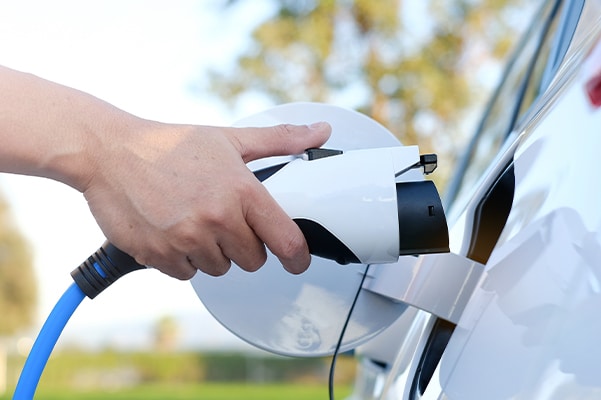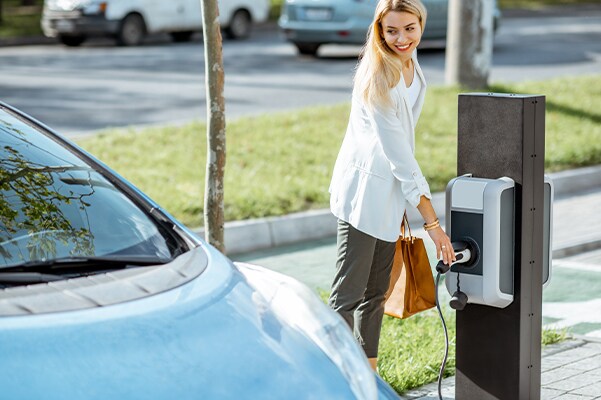 Electric Vehicle Service FAQs
Does an EV cost more to service?
In most cases, electric vehicles cost less to service and maintain because there are fewer moving parts and fluids. According to a U.S. Department of Energy report from June 2021, the estimated scheduled maintenance cost of a light-duty battery-electric vehicle is less than $.07 per mile, while a conventional internal combustion engine costs about $.10 per mile to service.
Do electric cars need oil changes?
No, EVs don't require oil changes because they are powered by an electric motor and not an engine.
Where is an electric car mechanic near me?
When comparing electric cars vs. gas car costs, it's important to first know where you can bring your vehicle for EV service. You can find an electric car mechanic at Cascade Chevrolet. The team at our electric car service center is ready to handle all of your Chevy EV maintenance and repair needs.
Chevrolet Electric Cars near Seattle, WA
With new Chevy EVs on the horizon such as the all-electric Blazer and Equinox SUVs, the team at our Wenatchee Chevy dealer is ready for the future of electric vehicles. Visit Cascade Chevrolet today to receive a Chevy Silverado EV review and learn about the benefits of going green. With one glance at the all-electric Silverado specs, interior, photos and reviews, you'll be ready to claim an incredible price on the electric car you've been dreaming of. Stop by our showroom to see how you can reserve a new Chevy electric truck near Seattle and be a part of the EV movement.