GET YOUR NEXT CHEVROLET ONLINE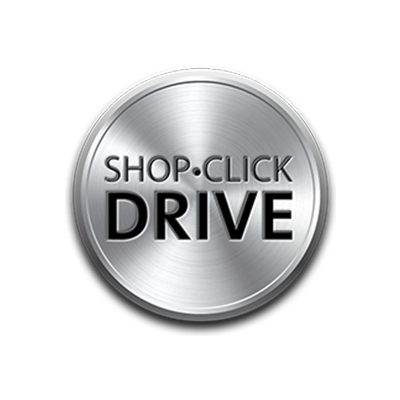 If you're looking to buy or lease a new Chevrolet, but happen to live a little too far away from our Chevrolet dealership near Seattle, WA, we have the perfect solution for you! Introducing our Shop Click Drive Initiative. Shop Click Drive makes buying or leasing a new Chevy Silverado or Chevy Cruze convenient by allowing you to shop for a new car from the comfort of your home or office. With this program, your new Chevrolet Equinox or Impala is only a click away! You'll save time by completing most of the car-buying process online, you'll just need to finalize your deal and take delivery of your vehicle at our dealership. Why not give Shop Click Drive a try today?
HOW DOES SHOP CLICK DRIVE WORK?
We're happy you asked! To take advantage of our Shop Click Drive Initiative, simply shop our expansive inventory of new and used Chevrolet models. Once you find the new Chevrolet you wish to call your own, click the "Create Your Deal" button toward the end of the vehicle's inventory box. Wait until our Shop Click Drive window pops up, and you can begin the online car-buying process.
From there, you'll enter our Shop Click Drive portal and perform the following: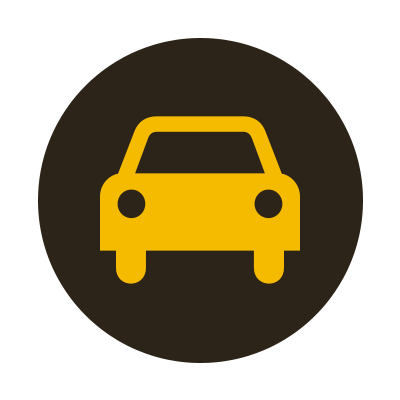 Step 2
Estimate your trade-in (if applicable) and apply the new Chevy discounts you found in the previous step to your savings..
Step 3
Use our payment calculator to see if you'd rather buy or lease a new Chevy.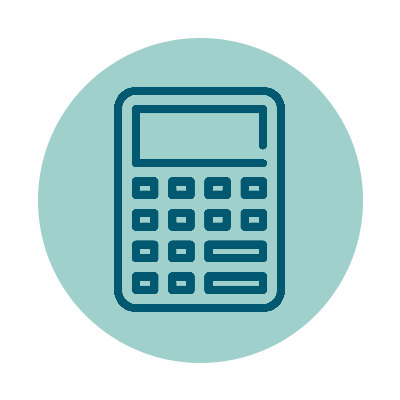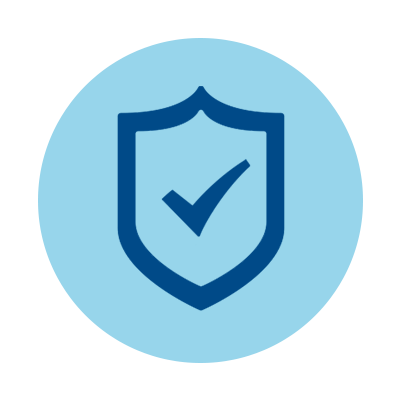 Step 4
Personalize your selected Chevrolet truck, sedan or SUV with OEM Chevy parts and accessories before choosing which protection plan is right for your lifestyle.
Step 5
Get pre-approved for Chevrolet financing by completing our Chevy finance application.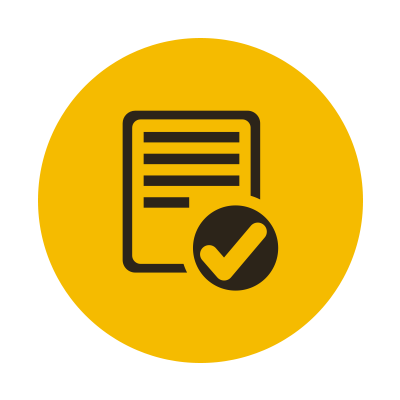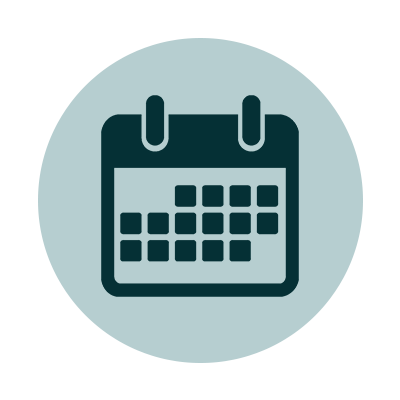 Step 6
Lastly, view the summary of your customized deal and schedule a time to pick up your new Chevrolet at Cascade Autocenter!