Defer Chevy Car Payments at Cascade Chevrolet

At our Chevrolet dealership near Yakima, WA, we understand the financial uncertainty you may be feeling during this unprecedented and difficult time. If you require any form of car payment relief, please let it be known that Cascade Chevrolet is here to help in any way we can. We have offers for new and current owners that will help ease any concerns you may have about making car payments during the coronavirus pandemic. With these new car incentives in place, our goal is to help you defer car payments while ensuring you have access to a reliable ride. Whether you're interested in buying a new Chevrolet or need car payment deferment and relief for the vehicle you currently drive, you can get the assistance you need at our Washington Chevy dealer.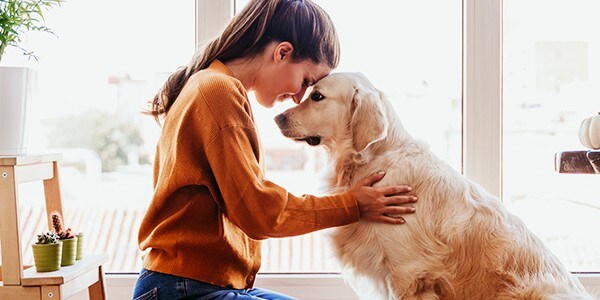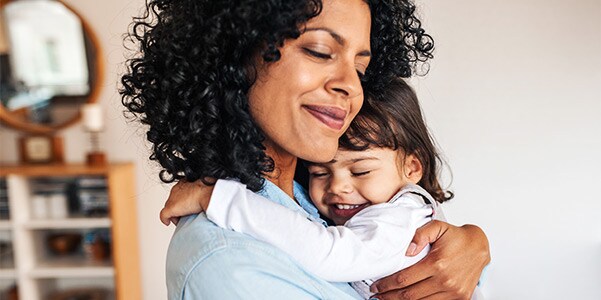 New Car Incentives near Yakima, WA
Cascade Chevrolet currently offers the following car payment relief options for new and current owners:
Car Payment Relief for Current Chevy Owners
Do you require payment relief on your current Chevy truck, sedan or SUV? If you've financed through GM Financial, you may be eligible for certain late fees to be waived or to receive an automatic one-month lease extension.* Please contact GM Financial to learn about your car payment relief options.
Deferred Payments & 0% Car Financing near Me
If you're new to the Chevy ownership experience, our WA dealer is offering interest-free APR financing for 84 months for very well-qualified buyers on most 2019 and 2020 Equinox, Silverado 1500 and Trax models.** Or, when you finance through GM Financial, you can defer monthly payments for 120 days on most 2019 and 2020 new Chevrolet models.*** Trading in your current vehicle? Trade in and upgrade to a new Chevy and you won't owe any new car payments for 84 months.****
We're all in this together, so contact Cascade Chevrolet if you have any more questions about your Chevy credit options and car payment relief opportunities. Our Wenatchee Chevrolet dealer is here to help.